New Year's Greetings
A Happy New Year!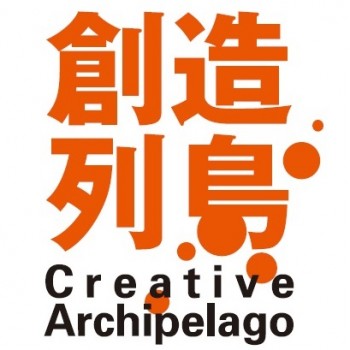 Last year, we, Association for Corporate Support of the Arts, were able to celebrate the 25th anniversary of our establishment. We would like to thank all of our members and everyone working on the cultural promotion for their great support.
This year, we are promoting 'Creative Archipelago' – developing more cultural programs and corporate Mécénat activities throughout the nation towards Tokyo Olympics and Paralympics 2020 as well as the future creative society through arts and culture beyond 2020.
In addition to expanding Mécénat certification system 'This is MECENAT' and 'Mécénat Awards', we are encouraging the investments in '2021 Arts Fund' – a fund system on the purpose of promoting arts and culture to create the future after 2020. We continue to embody the wide range of arts and cultural activities to shape the thoughts of donors.
In addition, by leveraging the knowledge and network that has been accumulated as Mecenat specialized agencies, we consult more philanthropic programs and enhance the function of the cultural promotion platform, which connects between corporations, Art NPOs, local governments, national and international cultural institutions .
We wish you all the best for this New Year, and thank you very much again for your continuous support.
Association for Corporate Support of the Arts
President Motoki OZAKI